Working together as a team
It takes a talented Architect, Designer, and Builder to create a home that is a work of art, rather than just a house. We can offer you all three, so you can relax and know that you have an entire team of professionals working together in your best interest.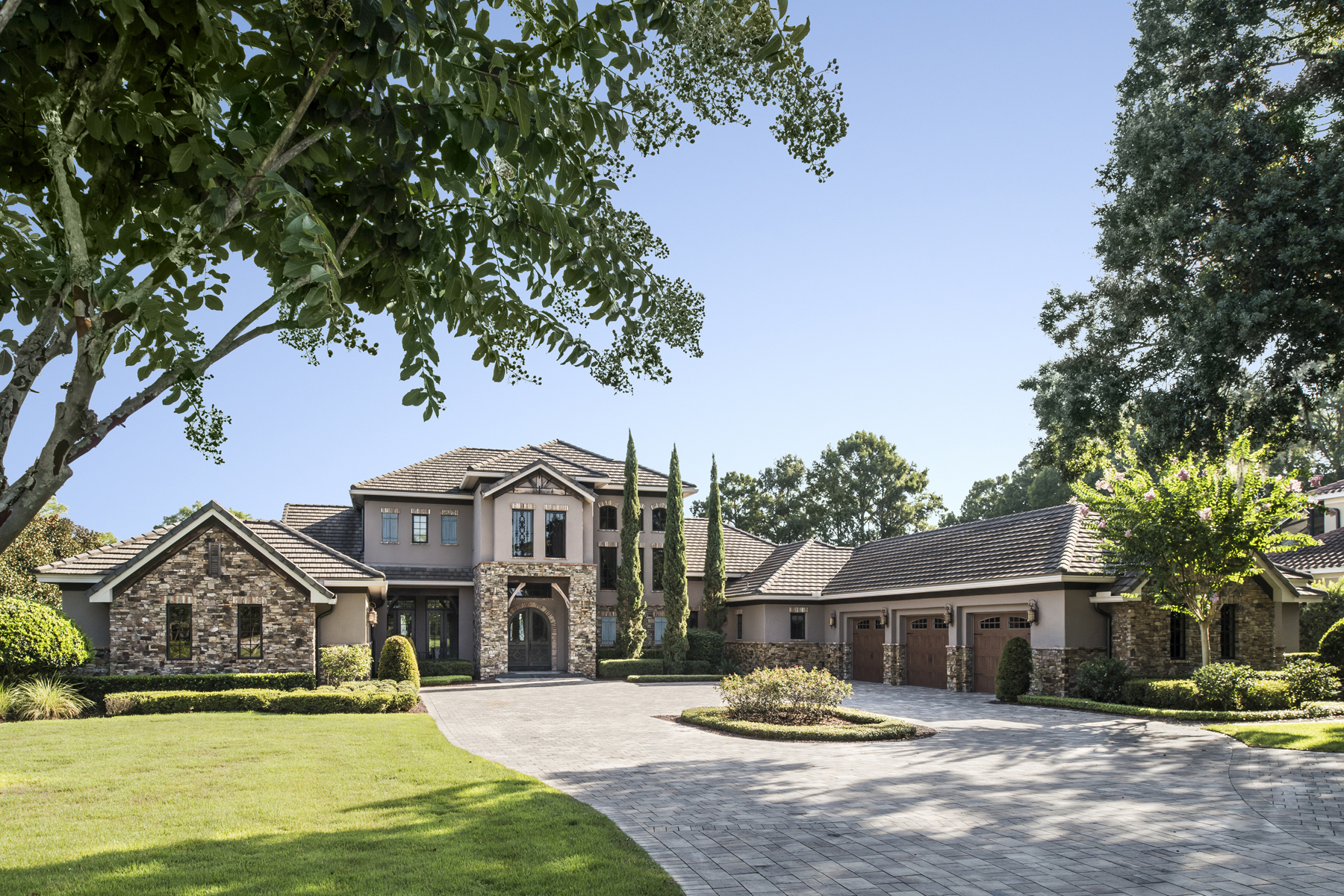 A gallery with drama
In this home's gallery, the combination of precast columns and the warmth of stained wood create drama in what would otherwise be just another hallway.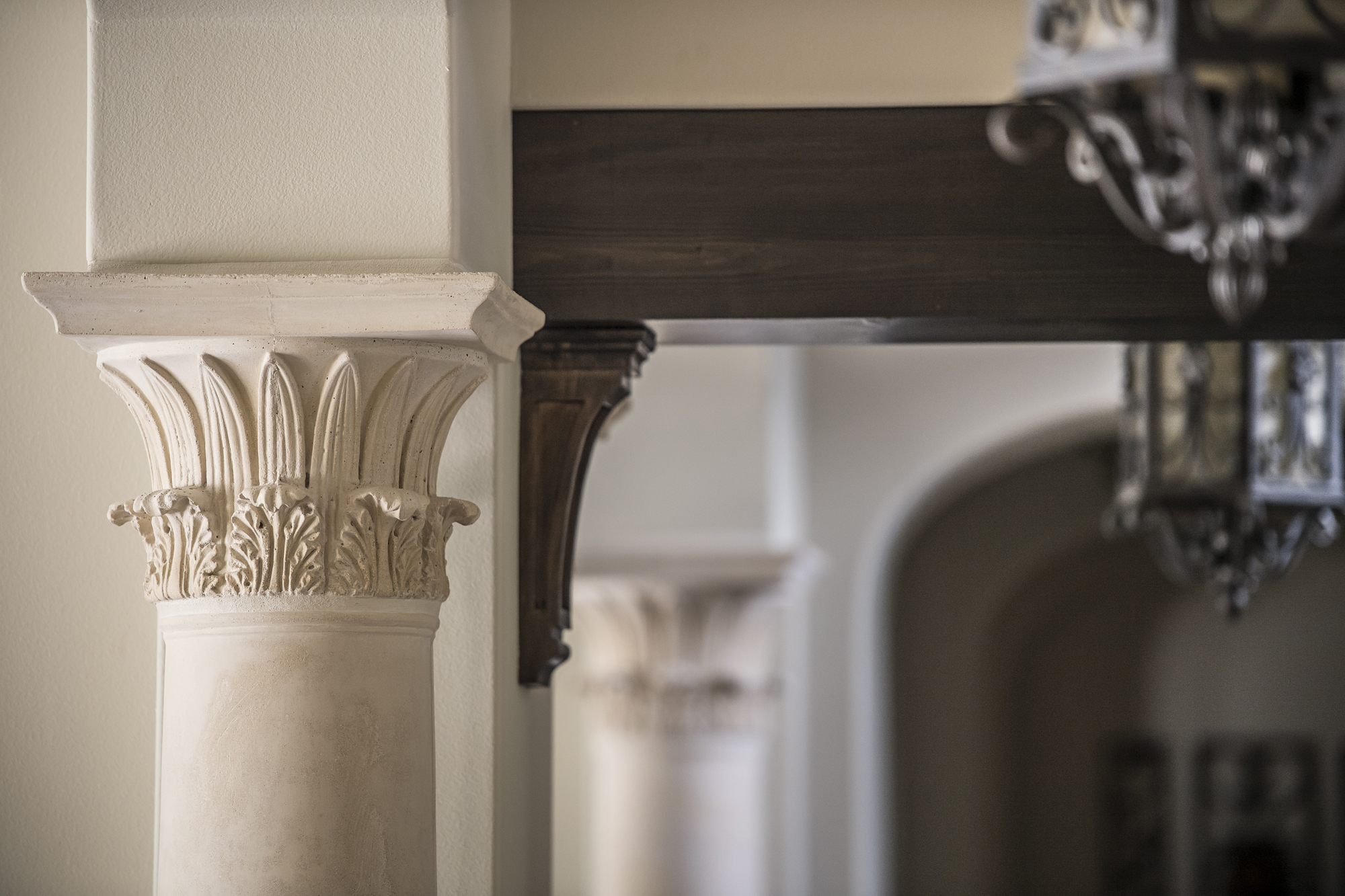 Executing your vision
Whether it is posh Bachelor Pad, or a cozy French Chateau, we are interested in building it. In fact, we are a builder that actually prefers to execute a wide spectrum of styles, as we enjoy the challenge.