Full scale renovation
This full scale renovation was special for us because it was the client's childhood home that she and her husband acquired 20+ years later. Their goal was to transform it from it's existing dilapidated state, to a stylish and functional home that their young family of 3 could enjoy making new memories in. Goal accomplished!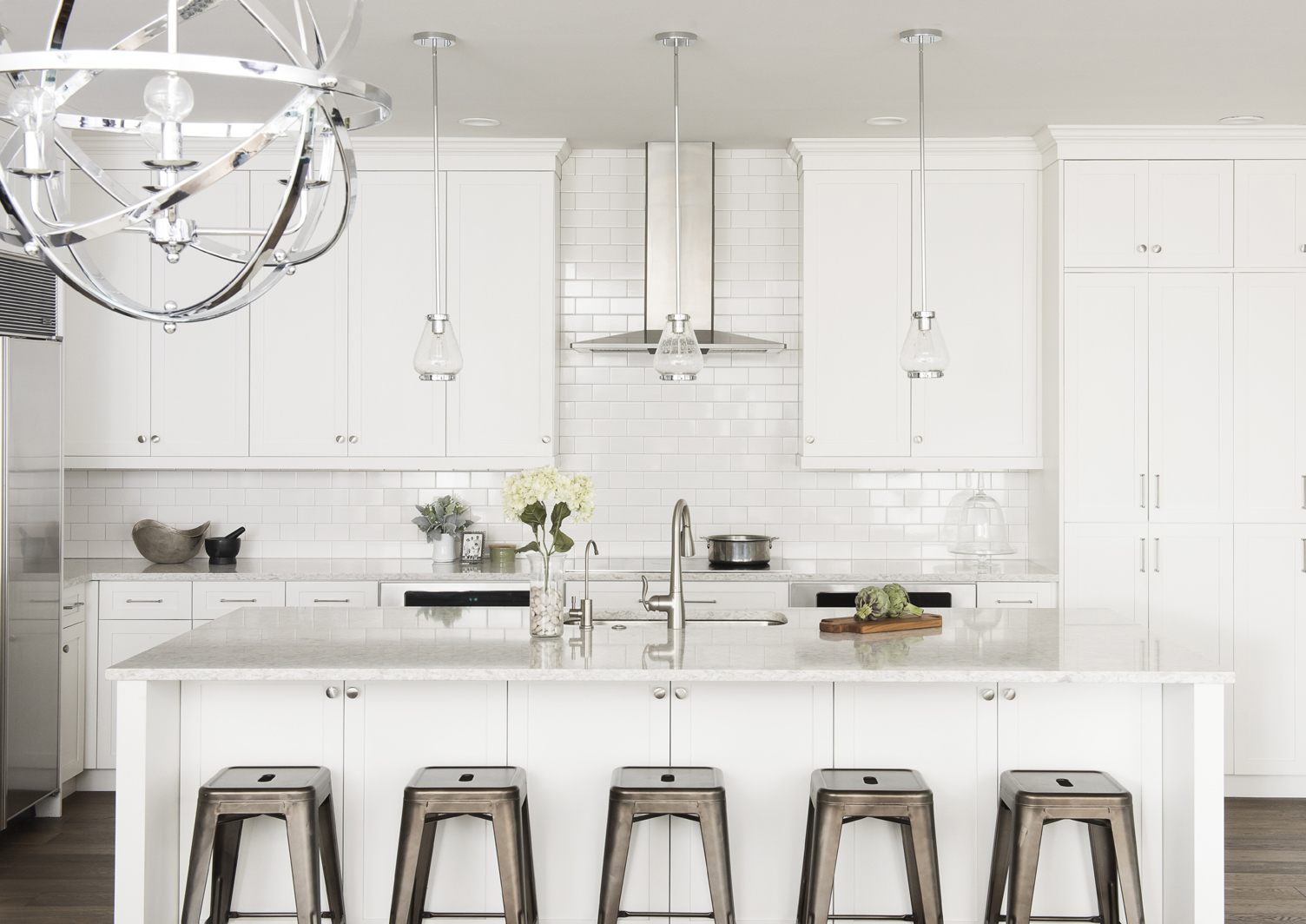 Full design potential
Clients that are able to have our project team complete the home with furnishings and accessories benefit two fold. First, the full design potential of the home is achieved, and second, the home is move-in ready, alleviating the headache and stress that comes along with the furnishing process.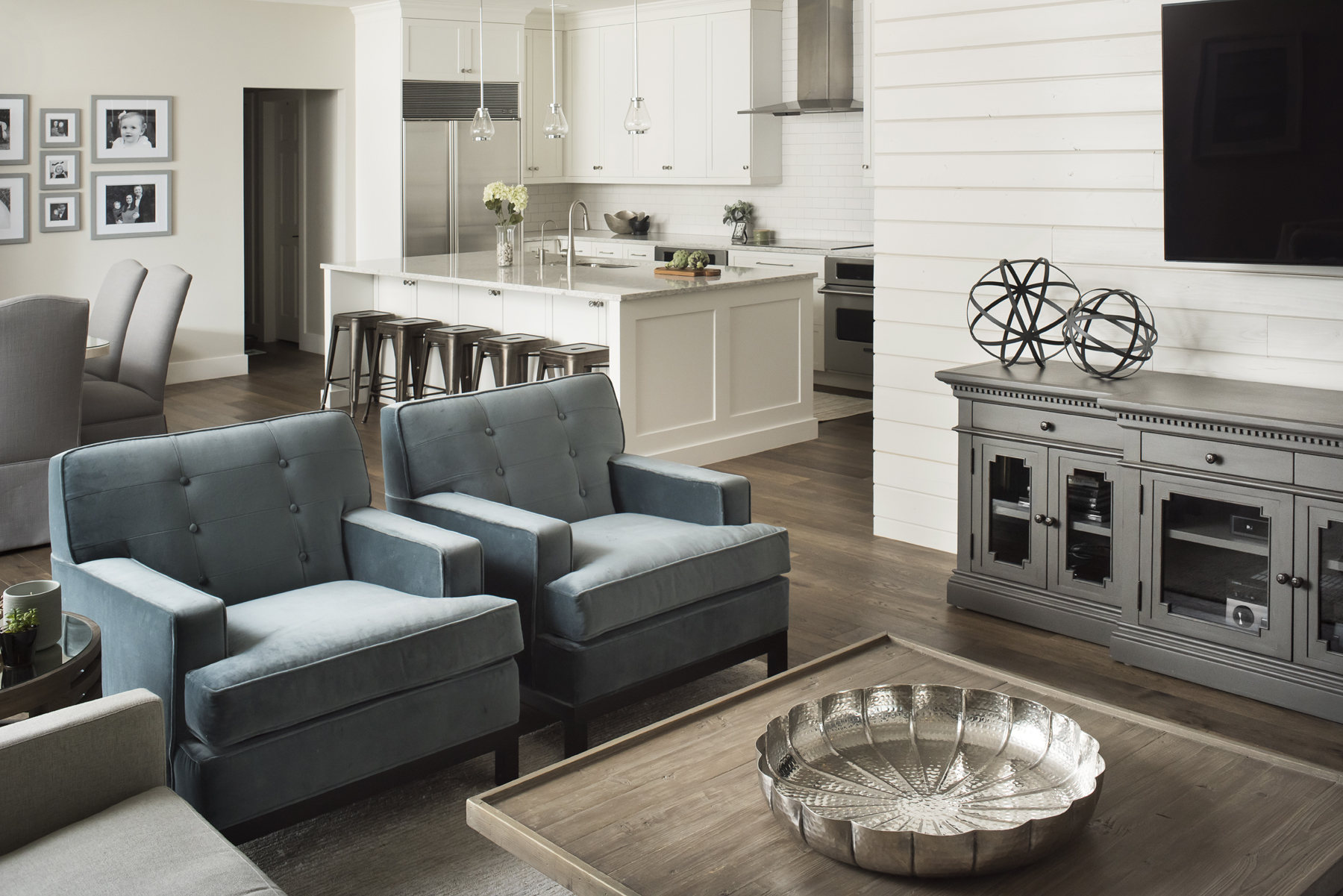 Spacial design reconfiguration
The interior of this home underwent a spacial design process and was completely reconfigured. We were able to reconstruct a layout that added drastically more usable space and features.